Managed Firewalls
Our team of engineers will help you decide the best route for the infrastructure within your business
Fully Managed IT Systems that are built around you
We'll discuss with you in detail to find out exactly what you need to get out of your network or devices, we'll then build a bespoke solution to fit those needs while also allowing future scalability.
What are the benefits?
Dependable Solutions for Your Business
Personalised
We understand that not every business is the same, so we'll provide you with a bespoke solution to best match your needs.
Hardware
We can purchase all hardware through our re-sellers to get you the best price possible.
Installation
We'll install and configure all hardware purchased to make sure it's configured to fit your network.
Support
With our fully managed IT systems, we'll support your devices and perform any upgrades or maintenance outside of your working hours to minimise potential disruption.
If you're interested about how we can help level up your IT infrastructure, give us a call on 0330 20 20 321 or drop an email to enquiries@it3.co.uk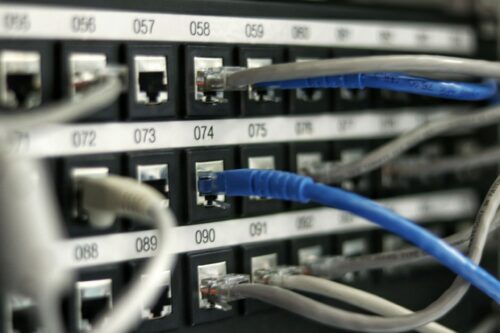 Take a look at the other services we offer
We don't just offer Managed Firewalls!