IT3 IT Support
How can we help?
Is your technology working for you?
We're an IT company that puts you first
Get to know us
We've been helping businesses for 14 years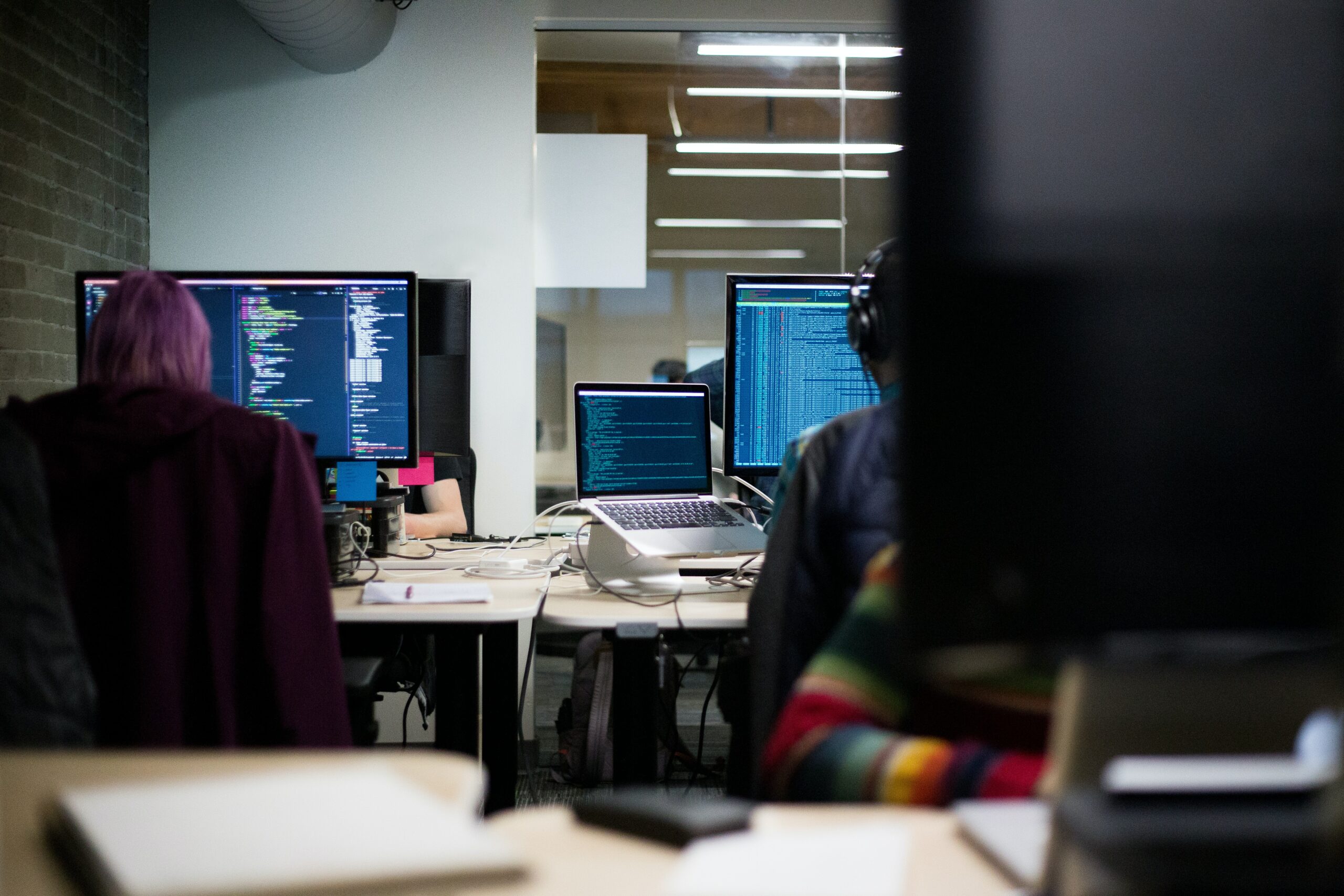 Unlimited IT Support, Personal Service,
Market-Beating Prices
We will provide you with a personalised and proficient service.
Unlimited support - we have a fair usage policy. We make an assessment on how much you will utilise our services and we will not charge any additional costs on top of the monthly payment. By mutual agreement, this may be adjusted accordingly.
Our pricing beats the competition; we do not have plush offices, and we automate our administrative systems. We utilise technology to our advantage, and we will help you do the same.
We will aim to schedule non-important issues outside of office hours so you can continue working.
of calls answered within 30 seconds