Hosted Desktop Solutions
Connect to your workplace from anywhere using our hosted desktop
IT3 specialise in providing hosted desktop solutionsto companies up and down the UK.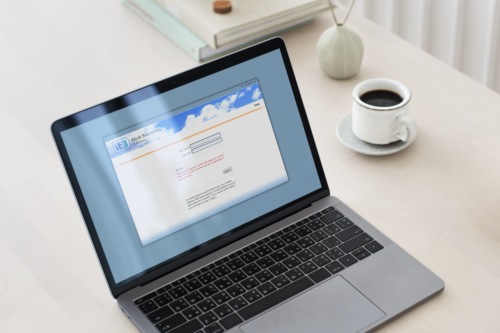 What is a Hosted Desktop?
Hosted Desktop Services (also referred to as DaaS or Desktop as a Service) provide users with a familiar remote environment in which to work and access company emails, software and resources.
Hosted Desktop Services are accessible on PC, Mac, Tablet or Phone therefore allowing you and your employees to work from anywhere if necessary. Allowing flexible working providing you have internet access.
For the end user, a Remote Desktop Environment behaves in the same way the local PC does.  Printing, Scanning and other features are all available within the Hosted Desktop.
Reliable solutions for your business
What are some of the benefits of Hosted Desktops?
Ability to work anywhere
You'll have access to all of your work resources wherever you are - you just need an internet connection and your PC or Laptop!
Reduced IT Costs
It's highly likely that a hosted desktop solution will save your business money - Hosted desktop solutions use the processing power of our servers, not your computers so no need for expensive hardware.
Reduce your carbon footprint
Replace your PCs with thin clients and you'll be reducing your carbon emissions as they use much less power than a the average desktop PC.
Security
We manage all security of our hosted desktops, they come with Bitdefender antivirus as standard and all customer data is held in our secure UK based datacentre.
We'd love to tell you more about our
Hosted Desktops.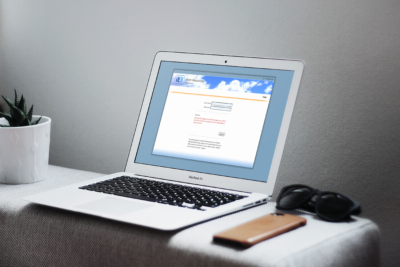 Take a look at the other services we offer
We don't just offer Hosted Desktops!