Complete Managed IT Systems
Our team of engineers will help you decide the best route for your IT within your business
Fully Managed IT Systems that are built around you
We'll discuss with you in detail to find out exactly what you need to get out of your network or devices, then , we'll build a bespoke solution to fit those needs.
What are the benefits?
Dependable Solutions for Your Business
Personalised
We understand that not every business is the same, so we'll provide you with a bespoke solution to best match your needs.
Hardware
We can purchase all hardware through our re-sellers to get you the best price possible.
Installation
We'll install and configure all hardware purchased to make sure it's configured to fit your network.
Support
With our fully managed IT systems, we'll support your devices and perform any upgrades or maintenance outside of your working hours to minimise potential disruption.
Unlimited IT Support, Personal Service, Market-Beating Prices
We monitor your your systems 24/7, identifying problems before service affecting issues realise themselves. Contacting us couldn't be easier – we are available during office hours on the phone or by email. We are also unusual in that we operate an informal out of hours service, where if you need us outside of office hours, we will often be available.
If you need support right now, please download our remote access tool below and give us a call on 0330 20 20 321.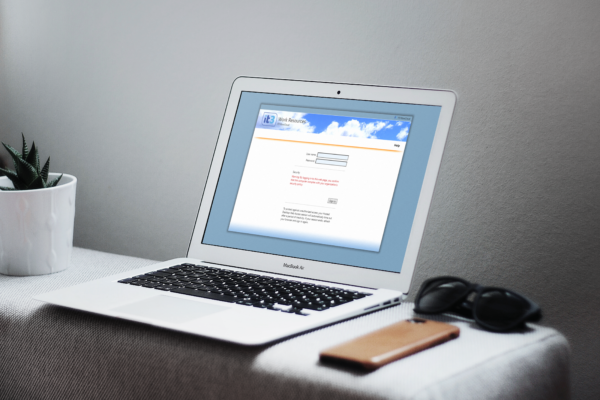 Take a look at the other services we offer
We don't just offer Managed IT Systems!